Castel Fragsburg Yoga Retreat
FROM Sunday 23rd April until Thursday 27 April 2023
* 4 nights in a suite of your choice
* Welcome drink on our panoramic terrace
* Breakfast Royale
* Dinner with 5-course-menu
* 8 yoga classes with Ingrid Bott
* A Biophilia Experience with our modern alchemist Renate De Mario Gamper
* Services included at the Fragsburg
The Yoga Retreat will be held in English.
A minimum of 6 participants is required for the retreat to take place. This will be communicated to the guests up to 3 weeks prior arrival.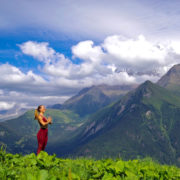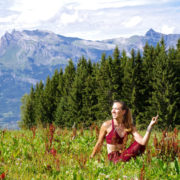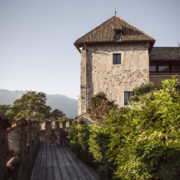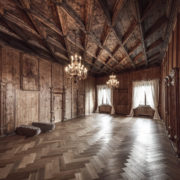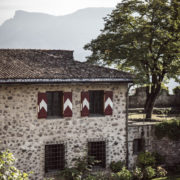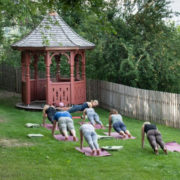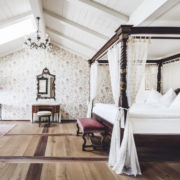 You will experience the wondrous power of nature in the Fragsburg fores and park, the safe bubble of the Sanctuarium treehouse on the Fragsburg cliffs and the wise and mystical power of the Castel Fragsburg Paternum knight's castle.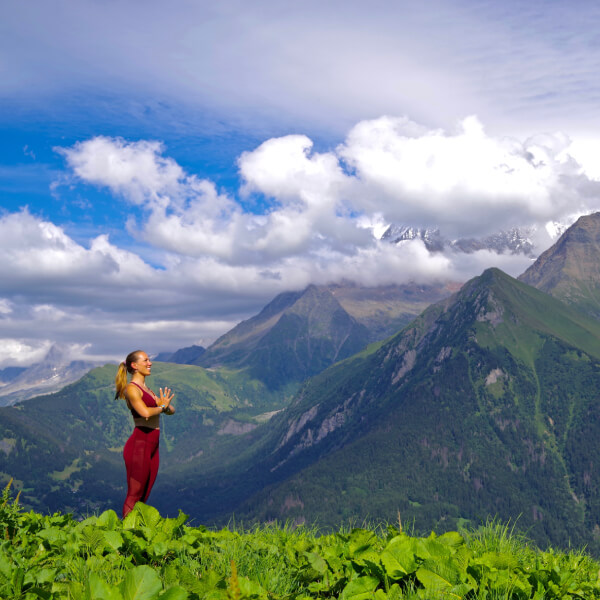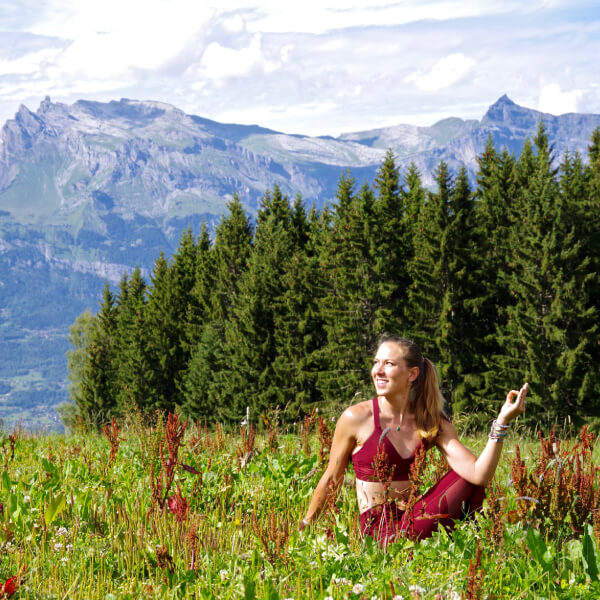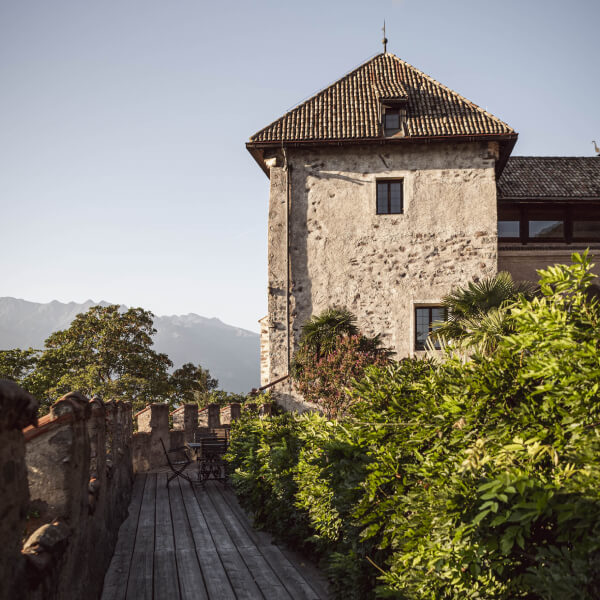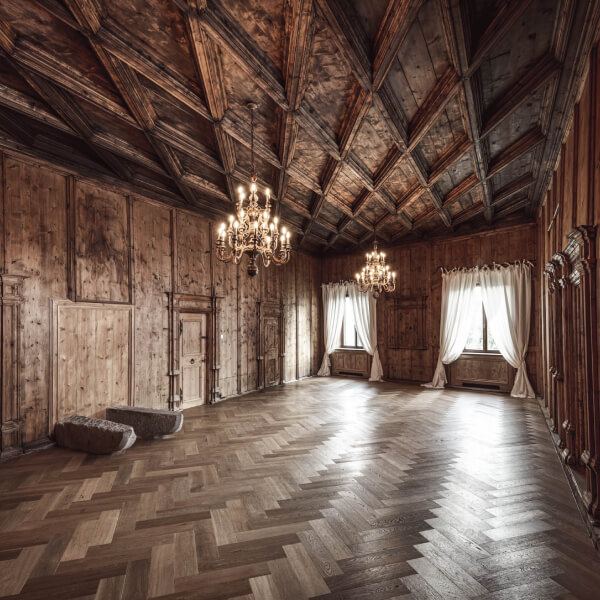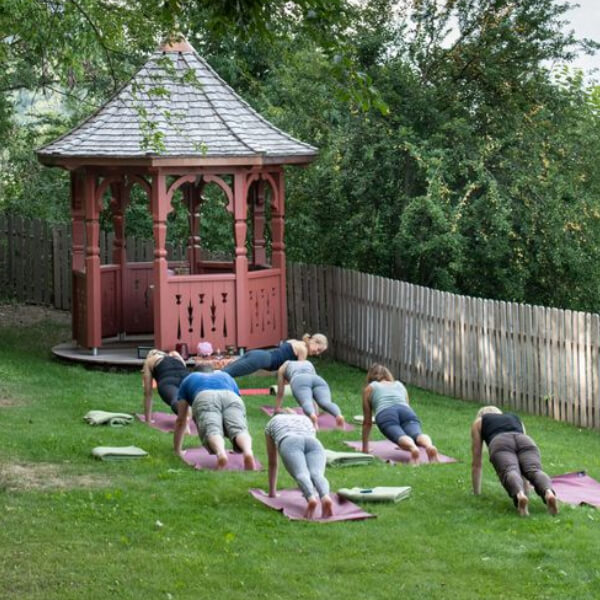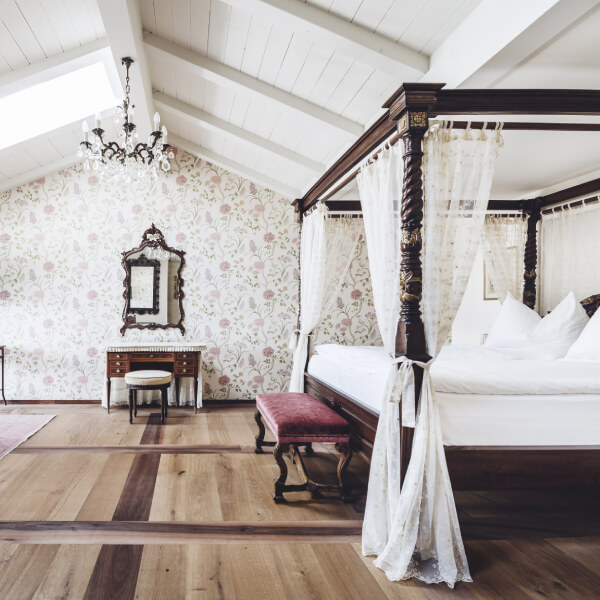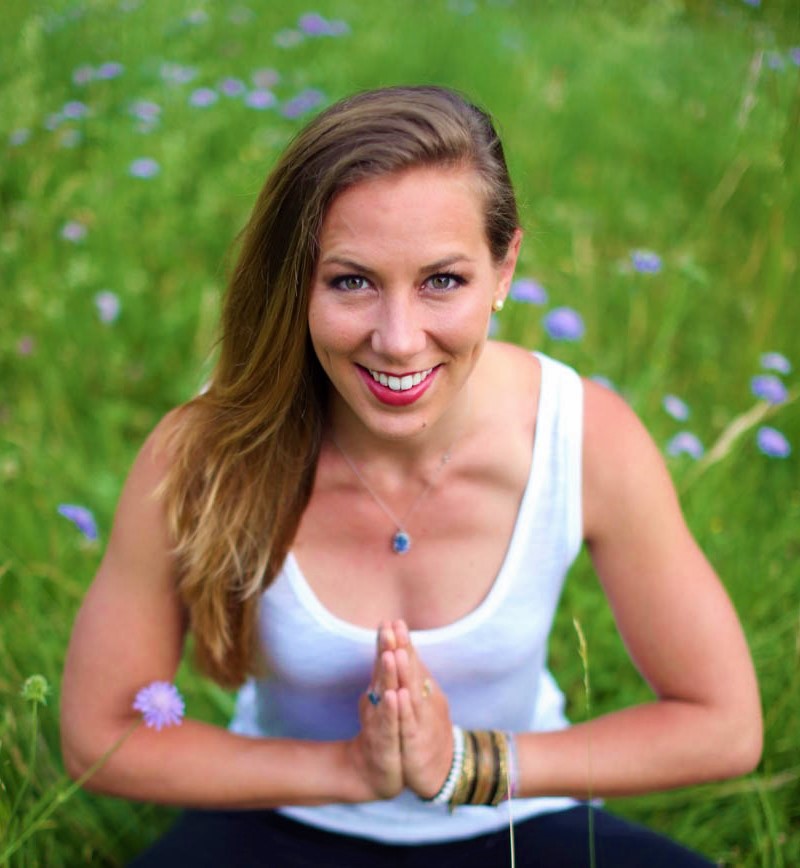 Ingrid is a French-American, a devorted yoga teacher and former international ski racer, enjoying full immersion in the journey of self-exploration, through yoga for over 15 years.
Her renowned fluid and dynamic yoga teaching style is the extension of Vinyasa designed to express the freedom of movement between mind and body. Blending Vinyasa Flow and Power Yoga she invites you to celebrate power in movement, transformation in transition, and gracefulness in strength. Ingrid's classes allow orginality to flow into the sequence and expect the unexpected transitions linking the poses together like a dance to a whole new dimension.