Kallpa Wellness Retreat Expedition
* Day 1: Manta – Ayangue
* Day 2: Ayangue – Machalilla National Park
* Day 3: Machalilla National Park – Isla de la Platza
* Day 4: Isla de la Platza – Bahia de Caraquez
* Day 5: Bahia de Caraquez – Pacoche / San Lorenzo
* Day 6: San Lorenzo – Jaramijo
* Day 7: Jaramijo – Manta
* Day 8: Manta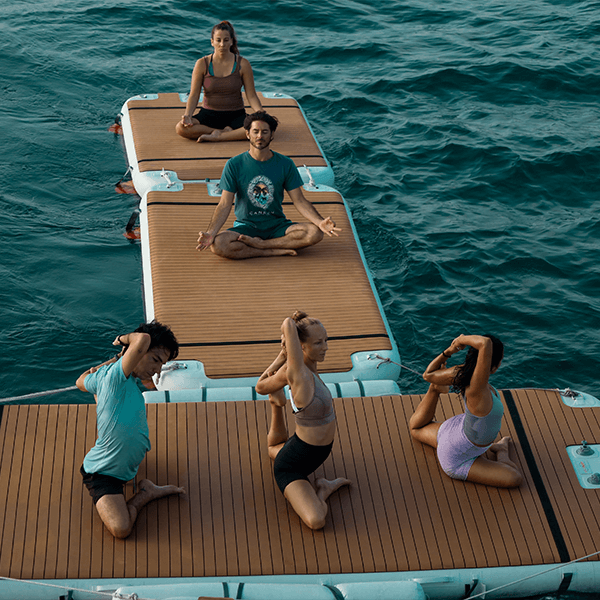 Guidance in English and Spanish
Our expeditions are family-friendly, however, we strongly suggest children be 6 years or older at the time of departure.
This program includes accommodations, all meals, alcoholic beverages, soft drinks, local land transfers and access to parks and natural reserves and equipment for marine activities.
We'll explore stunning land sites through zodiac rides and wet or dry landings. Our expert guides will lead the way and provide a detailed brief of each expedition, ensuring your safety and comfort throughout. You'll have the opportunity to discover local culture and nature, with two guided visits per day, and enjoy exciting water activities like kayaking, snorkeling, SUPs, and swimming.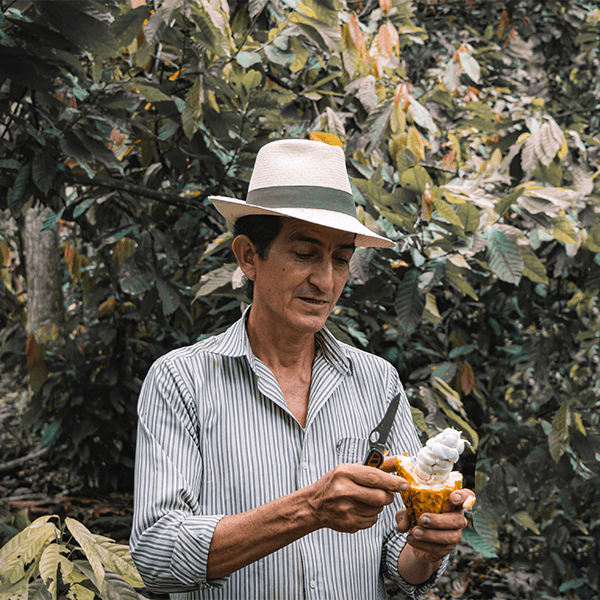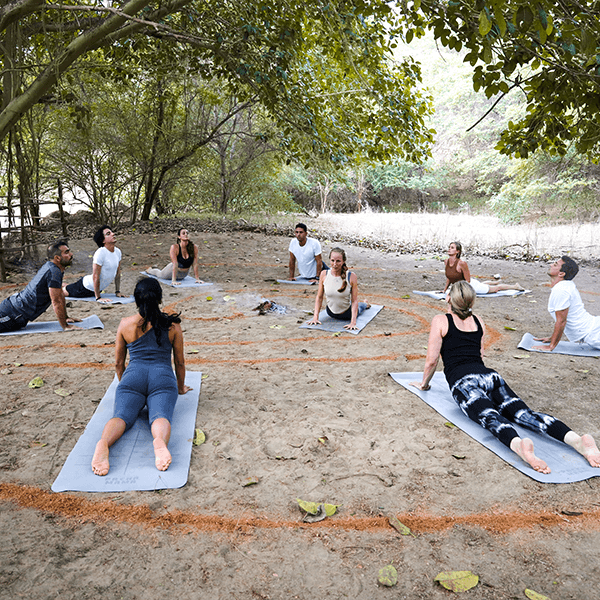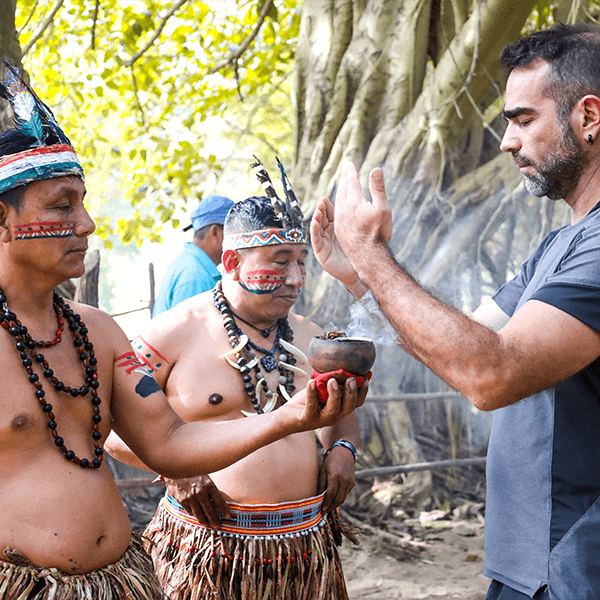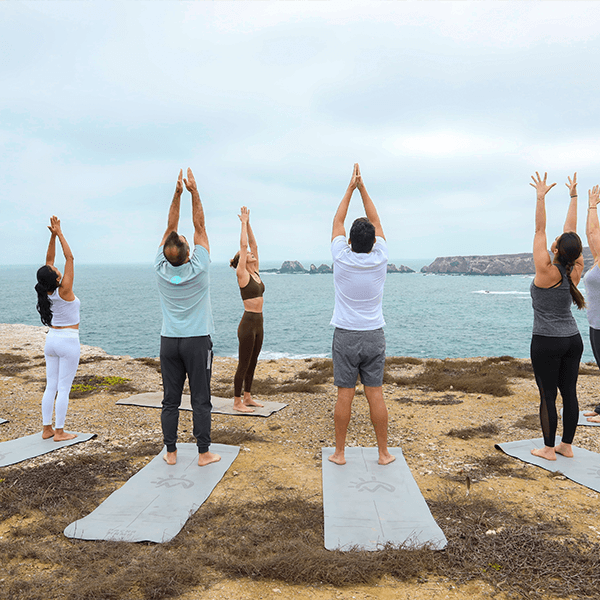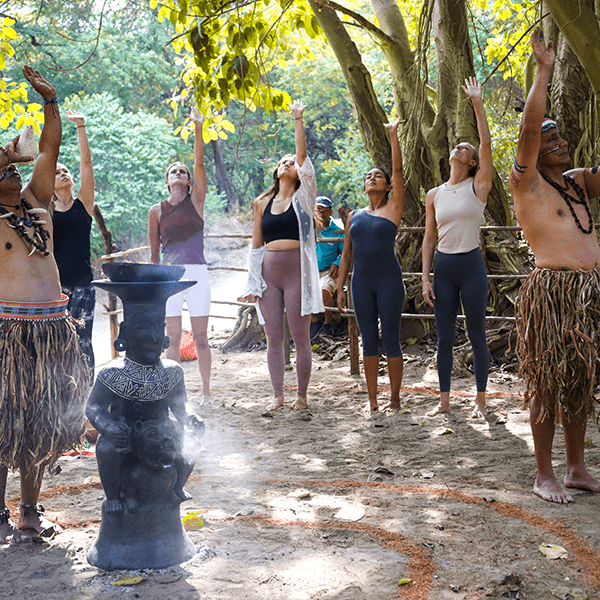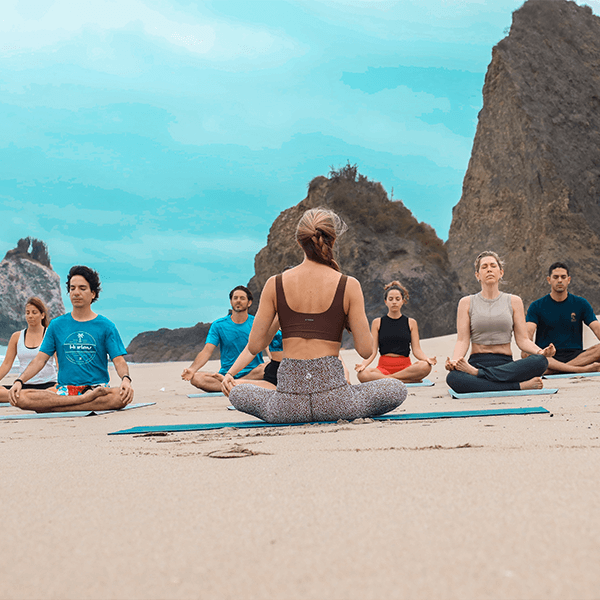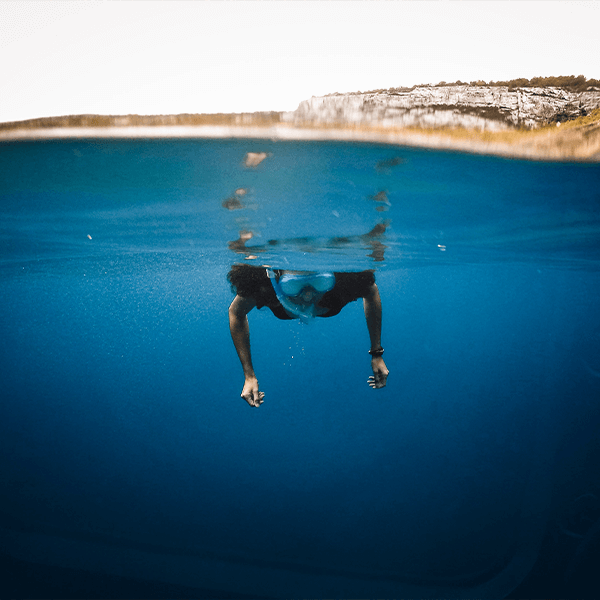 We provide you with ample opportunities for water activities such as snorkeling, kayaking, and stand-up paddleboarding. We have snorkeling equipment and wetsuits available in various sizes free of charge, and if you have your own equipment, you're welcome to bring it for a perfect fit and comfort. With water temperatures ranging from 24C (76F) to 26C (80F), wetsuits aren't often necessary. We also have six tandem kayaks and four stand-up paddleboards available for coastal exploration and fun.